​
​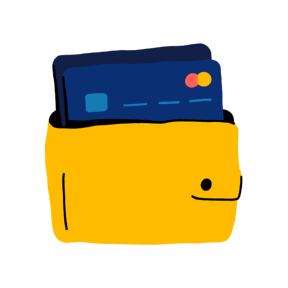 Connect
Choices understands your finances by connecting with your bank accounts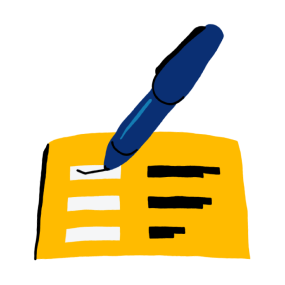 Priorities
You set your most immediate savings priority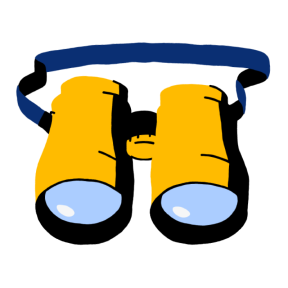 Track
Keep an eye on your finances and find what you could invest
Grow
Add your funds to our competitive Easy ISA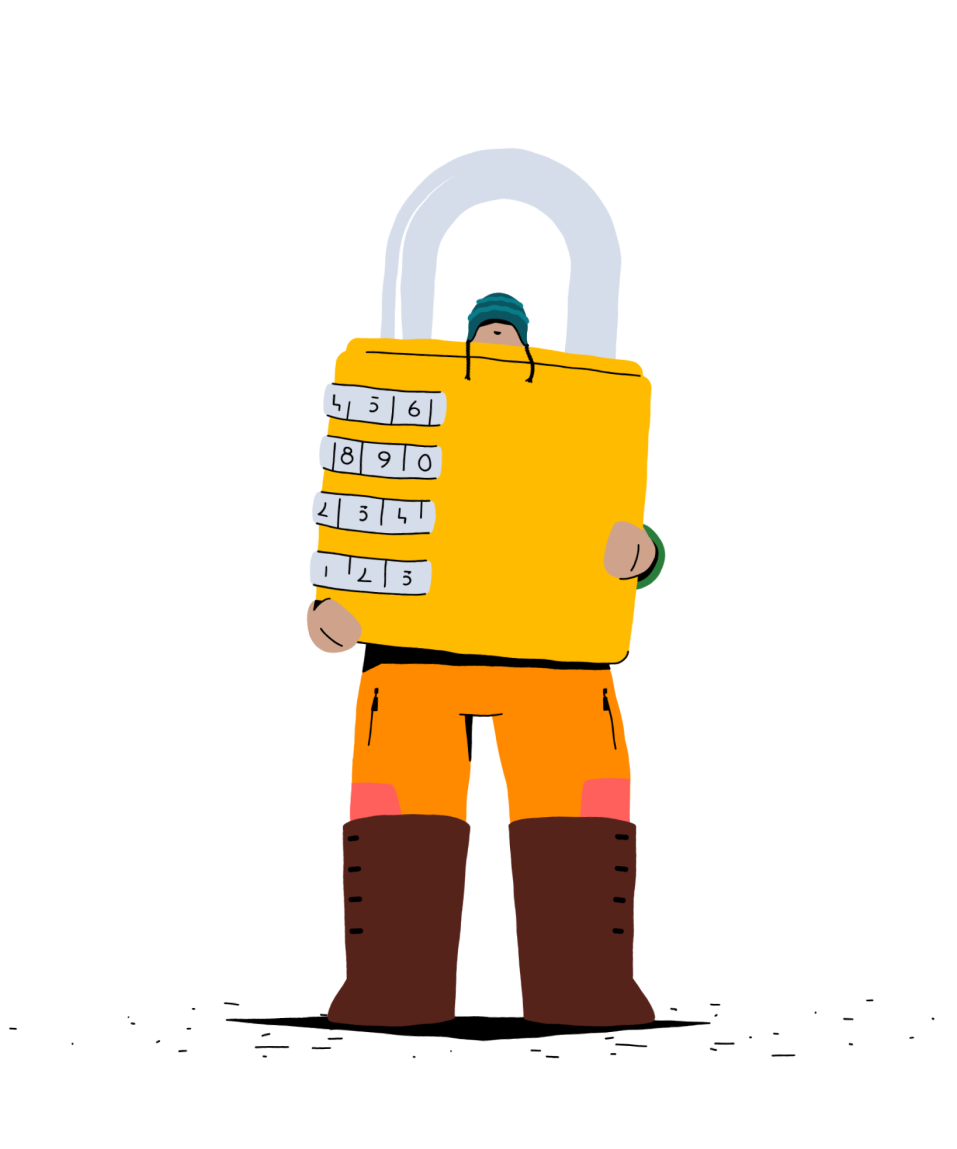 Keeping your money safe and protected.
Choices ensures your finances are looked after, it's our number one priority and we ensure they are safe & protected.
---
How it works
Choices is always working to get your money to a better place.
Connect
Join over 1,000,000 people in the UK using Open Banking. Choices connects with your bank account to create a live view of your income, outgoings and leftover balances. Always up to date and with a view of your past 12 month activity.
Prioritise
Set your most immediate savings priority so that your Choicemakers can always use this as a focus for your financial decisions. Save £5000 in 3 years? Build a rainy day fund with 3 months' salary? Or just save as much as you can find!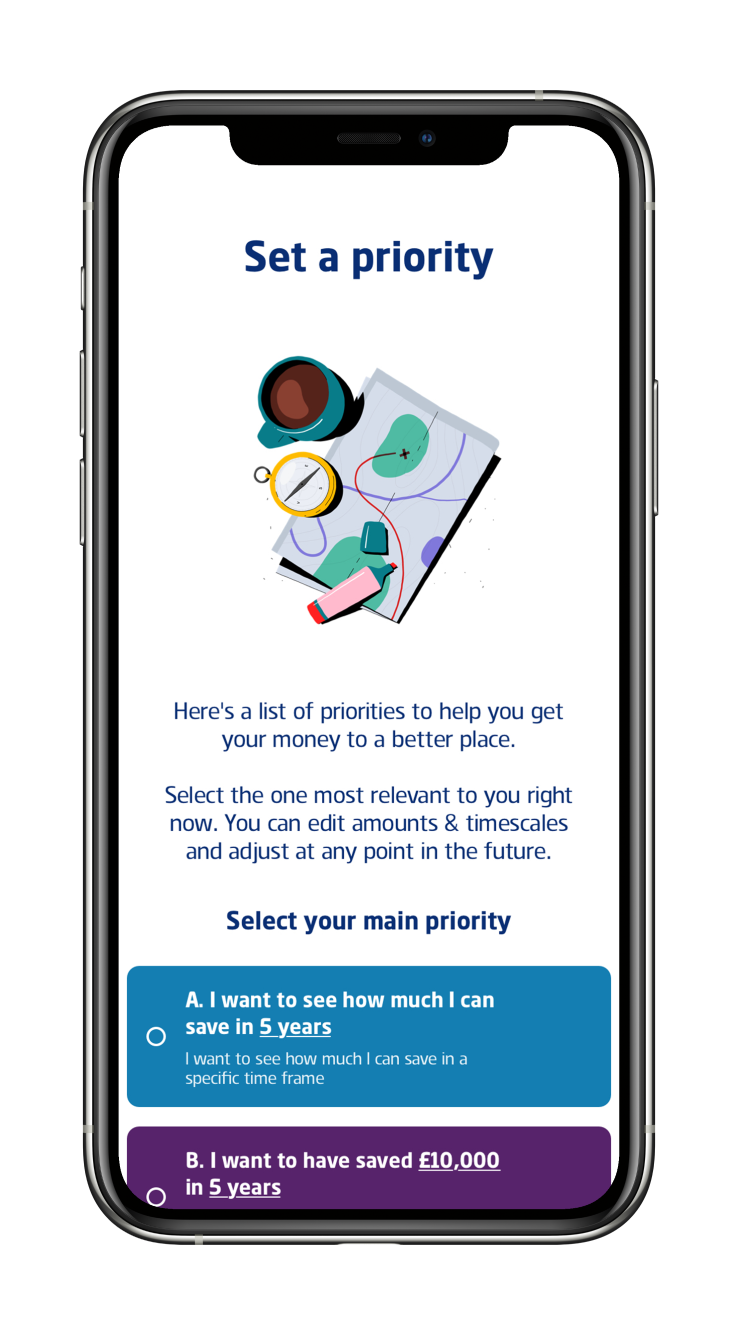 Track
Choices keeps an eye on your finances to find spikes in income, reductions in outgoings and increases in average leftover balances. By taking a smart view across this data it can help show what you have available to invest.
Grow
Your Choicemakers always provide the extra context you need to help make investing as easy as possible for you. A clear, concise view of how available funds could help reach your priorities quicker, or build bigger savings. The value of your investments can go down as well as up.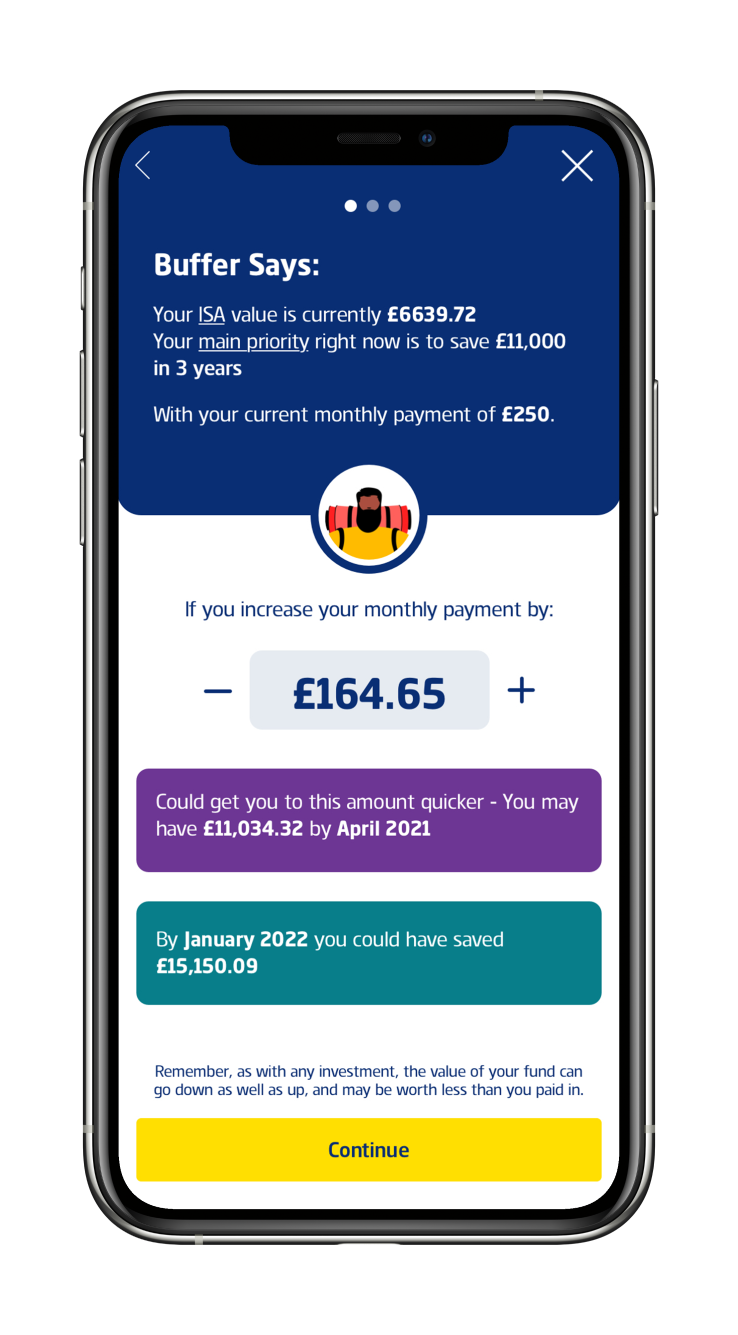 How it helps
The Choicemakers are a team of digital helpers that take the work out of investing.
Tracker
Easy calculation of what you can afford to save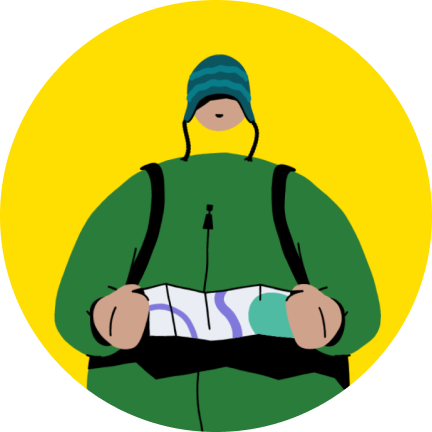 Guider
Taking care of your future by considering long-term savings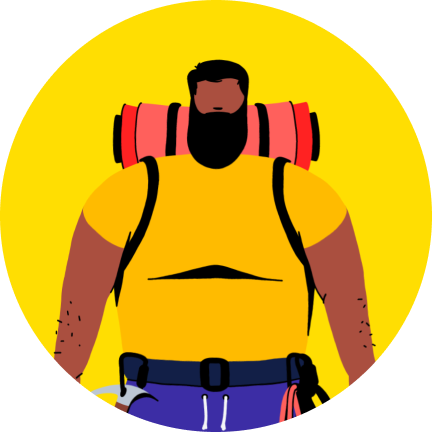 Buffer
Building financial freedom, for the here and now by helping you invest in products like ISAs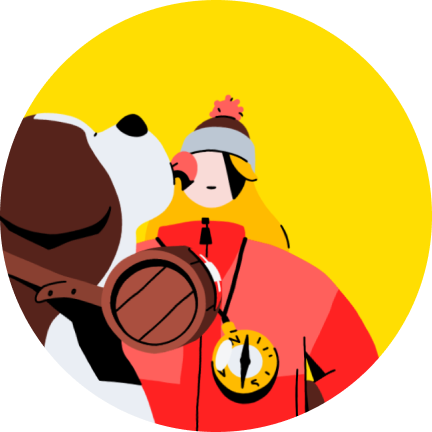 Catcher
Making sure there's options and flexibility when life doesn't go to plan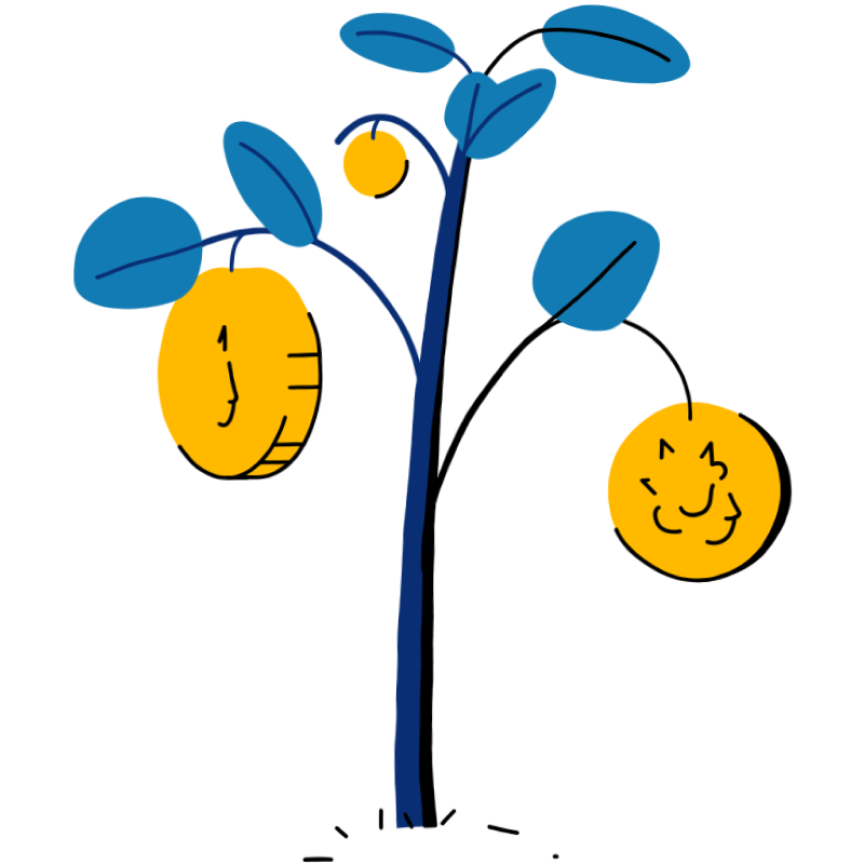 Products to help your money grow
Choices will find money that could be working harder for you and, based on your priorities, it will suggest a potential Standard Life product for you.

Initially this is the Standard Life Stocks & Shares ISA, but as Choices develops you will have a range of long-term savings and investment products to choose from, all designed to help you have the money you want when you need it.
Important information

Investment returns aren't guaranteed. The value of your investment can go down as well as up and may be worth less than what was paid in. Laws and tax rules may change in the future. The information here is based on our understanding in April 2020. Personal circumstances also have an impact on tax treatment.
Join us at the Campfire
We're building Choices with our community and you can be a part of it. The Campfire is where we hear stories from investing experts and real savers, and use these examples to design new features for our Choicemakers. You can contribute your own experiences or just see what's getting built next for Choices.
Head to the Campfire